Danilo Montero – Fortaleza RatDVD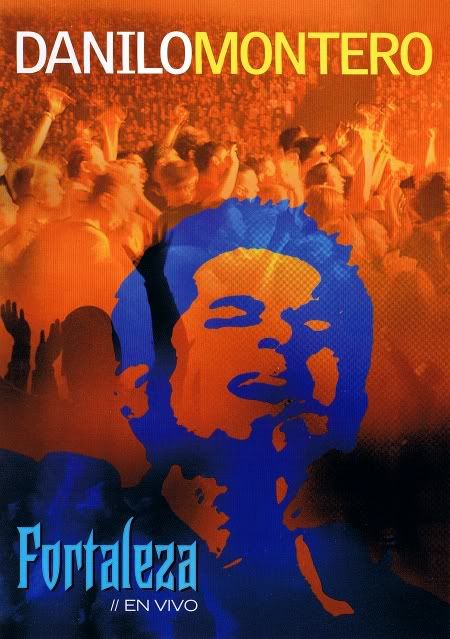 Alabanza & Adoracion, Lleno De Alegria Y De Uncion!
01- Jesus
02- Que Dulce
03- Padre En Ti
04- Refrescano
05- El Que Lavo Mis Pies
06- Es Grande
07- Fortaleza
08- Aqui Estoy
09- Haz Llover
10- Entrevista
11- Pausa En La Eternidad
12- Medley
13- Eres Todo Poderoso

Extras:
01- Video Clip De La Cancion "El Que Lavo Mis Pies"
02- Entrevistas
03- Detras De La Escena
04- Vistas De Costa Rica

Creditos: LuMeL.
Búsquedas Relacionadas:
Danilo Montero Fortaleza dvd (17)
dvd fortaleza danilo montero (11)
Enjoyed reading this post?
Subscribe to the
RSS feed
and have all new posts delivered straight to you.