Moisesito – Tiki Tiki Ta "Exclusivo Por El Presidente"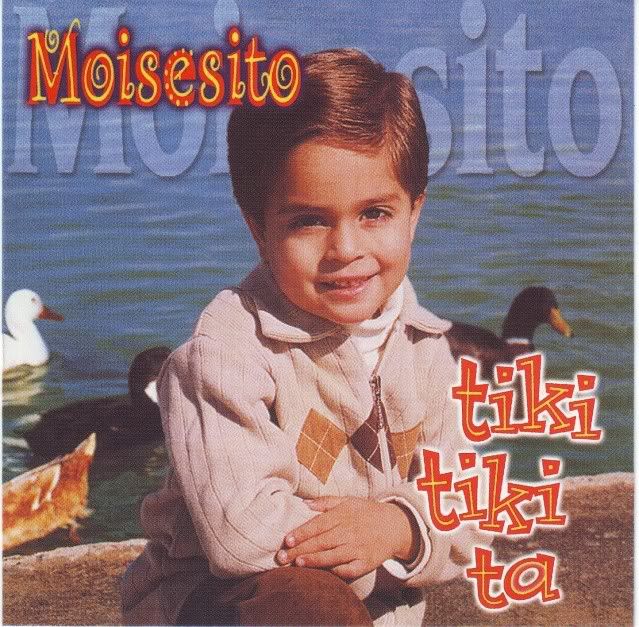 Temas:
01 Te Extraño.
02 Marchando A Jehova.
03 Tiki Tiki Ta.
04 Cantare Como David.
05 Dale Tu Amor.
06 Como Jonas.
07 Alaba Al Señor.
08 Se Oye Mi Cantar.
Descargar Desde Aqui
Creditos El Presidente Vip
Búsquedas Relacionadas:
moisesito discografia (60)
moisesito tiki tiki ta (21)
moisesito (20)
descargar discografia de moisesito (13)
Enjoyed reading this post?
Subscribe to the
RSS feed
and have all new posts delivered straight to you.