Trio Velasquez- Soy Feliz Unico Y Exclusivo
Bendiciones a cada unos de los hnos que visitan este sitio que sin duda alguna es de mucha bendicion, por aca les traigo este album del Trio Velasquez, que es un poco antiguo y dificil de conseguir, para aquellos que nos gustan este genero de alabanzas, les sera de gran bendicion….D.L.B.T.
Trio Velasquez- Soy Feliz.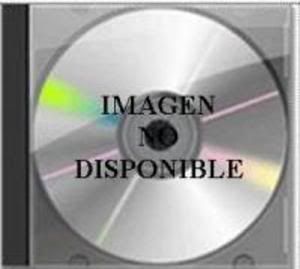 Temas:
01 Soy Feliz.
02 Fidelidad.
03 Coros.
04 Vida Eterna.
05 Mas Alla Del Sol.
06 Cristo Te LLama Amigo.
07 Un Dia Compraste.
08 Fiel Siervo Sigue.
09 Tomad Por Fe.
10 Conduce Tu Pueblo.
http://rapidshare.com/files/11700467…_Alexander.zip
Búsquedas Relacionadas:
Enjoyed reading this post?
Subscribe to the
RSS feed
and have all new posts delivered straight to you.